The most

innovative

business school in Tunisia
Founded in 2010, Avicenne Private Business School was one of the first private business school in Tunisia to offer programs accredited by the Tunisian Ministry of Higher Education and Scientific Research in the Undergaduate, Graduate and Executive MBA programs.
APBS is recognized locally and internationally for the competence of its graduates and the quality of its teaching and research. Students are prepared for professional careers in business through a stimulating learning environment that enhances learning and innovation.
APBS is dedicated to fostering high quality education through ongoing leadership and innovation that prepares students to be business experts and active contributors to the business community.
Since 2015 to 2021, APBS has been awarded every year with 1 Palme of Excellence as a Business School with considerable local influence according to Eduniversal global ranking.
A balance between theory and practice
Our programs train students to devolop analytical, entrepreneurial and managerial skills and prepare them to cope with the increasingly complex national and international business environment.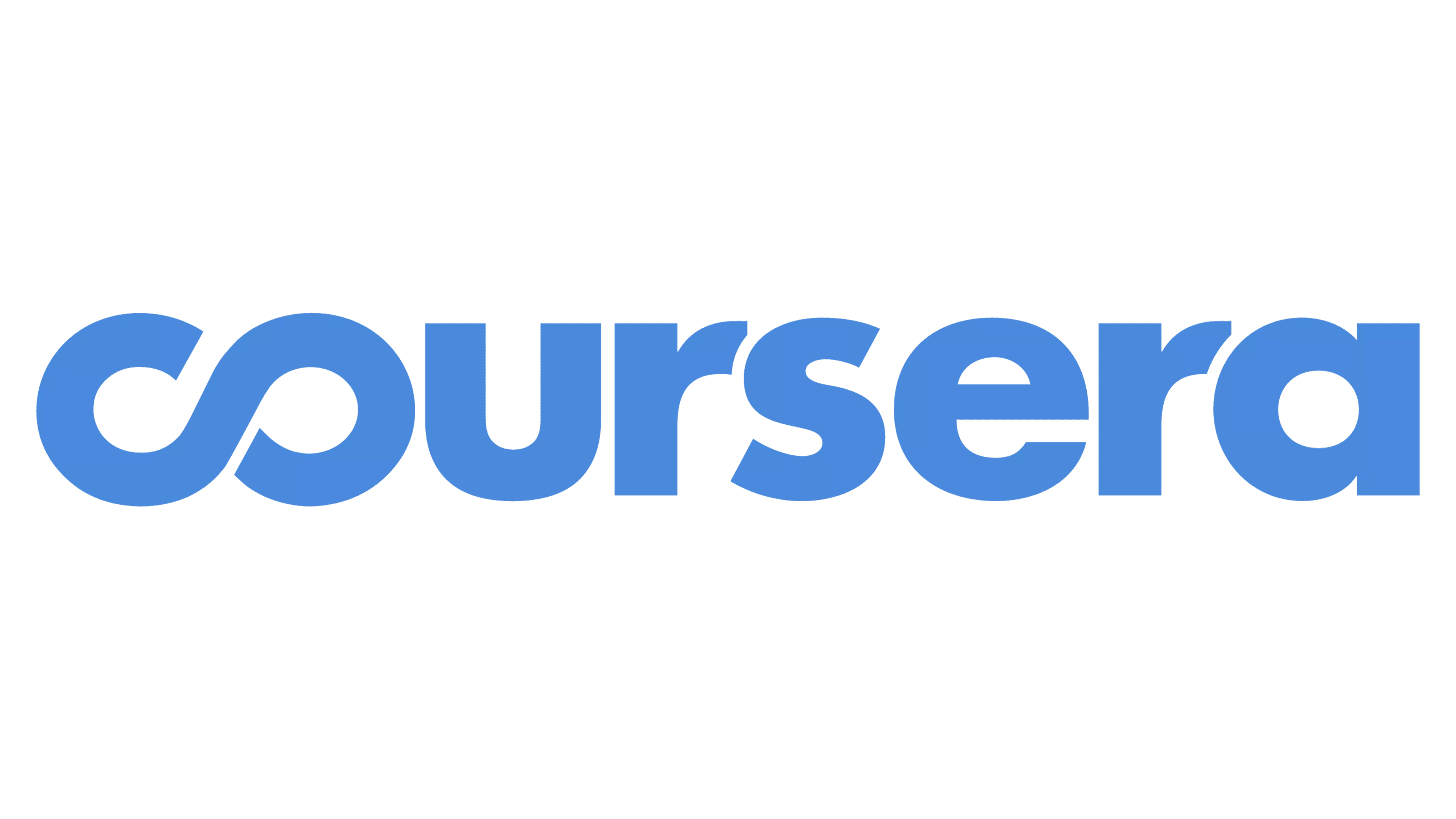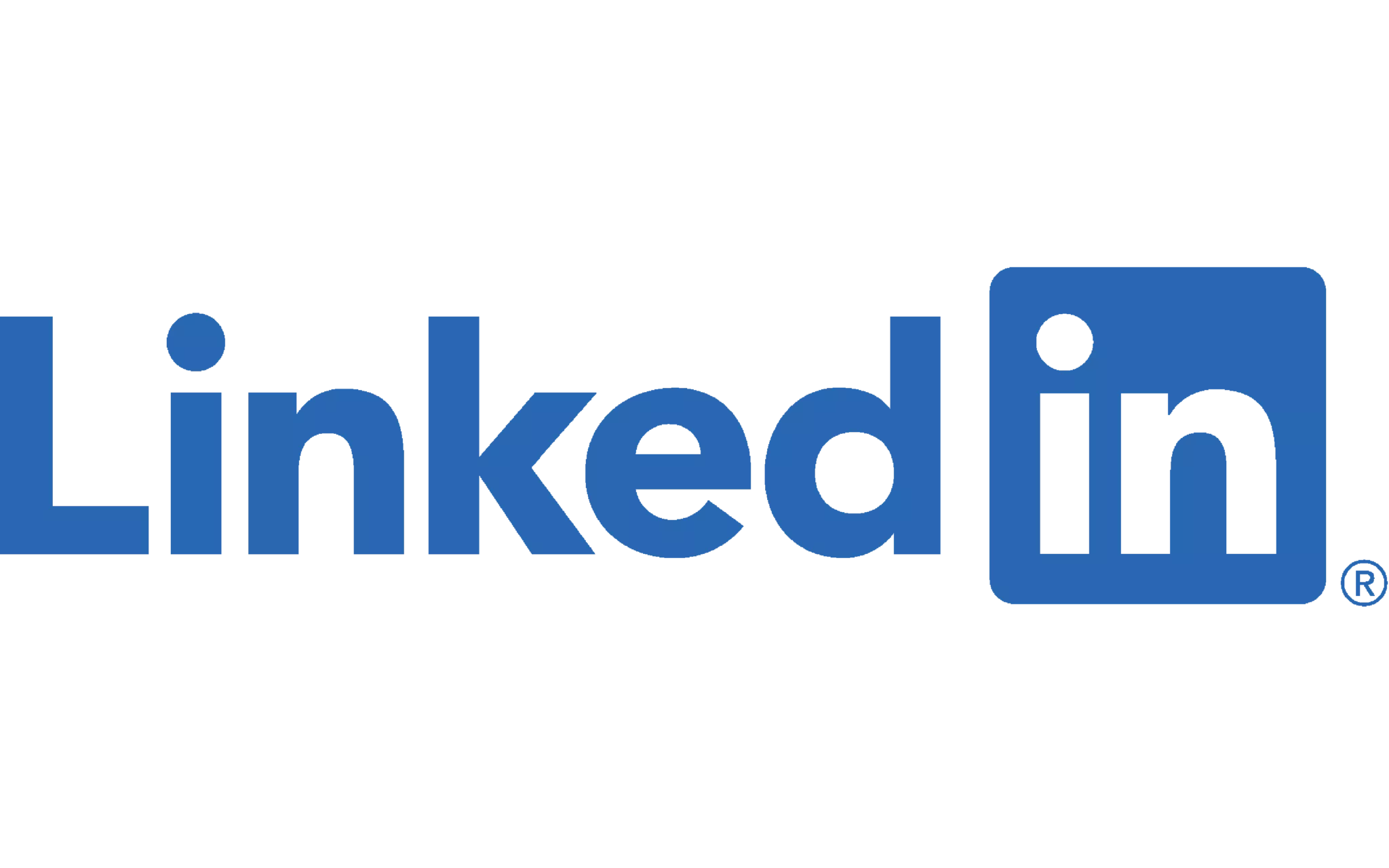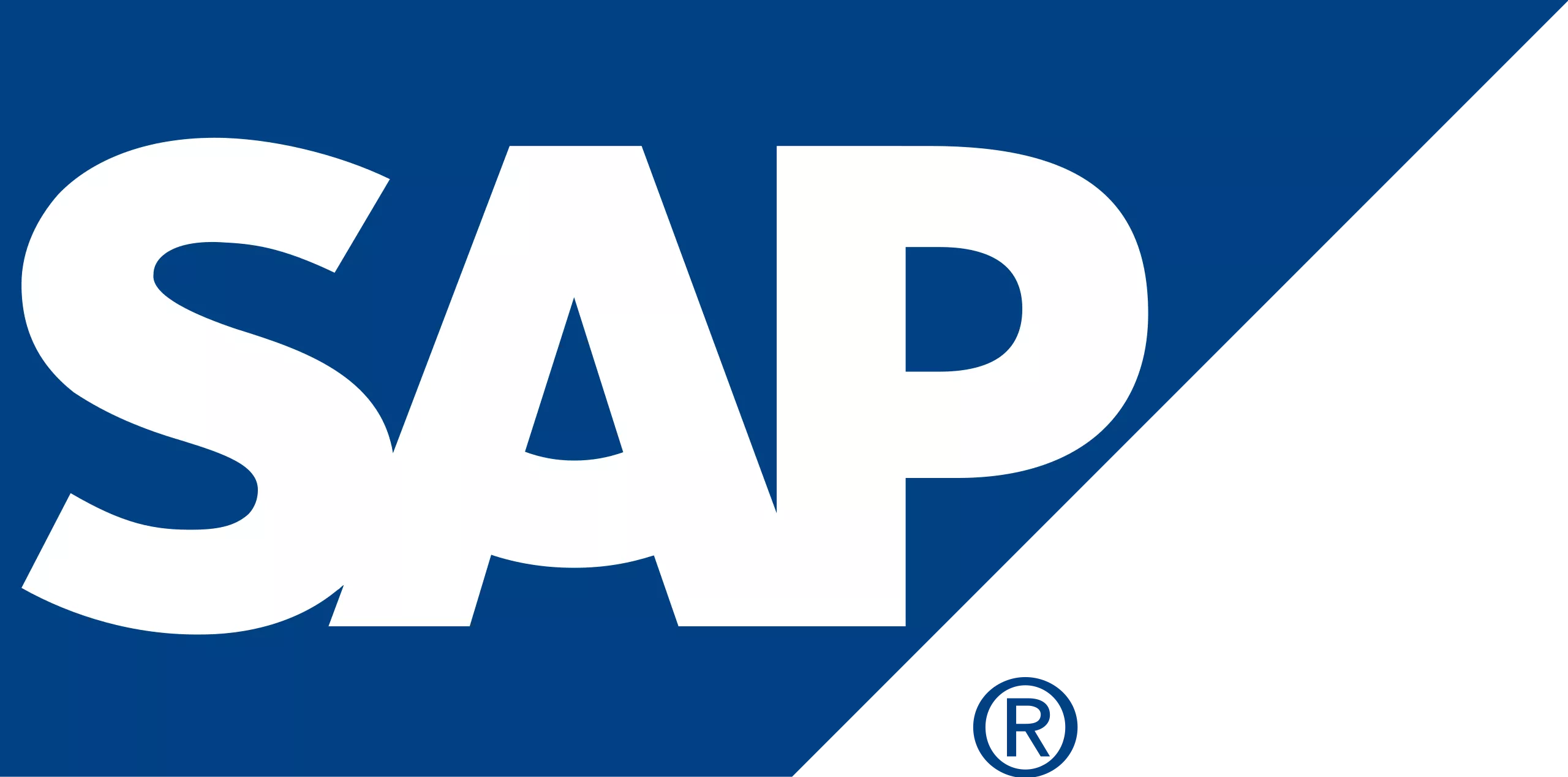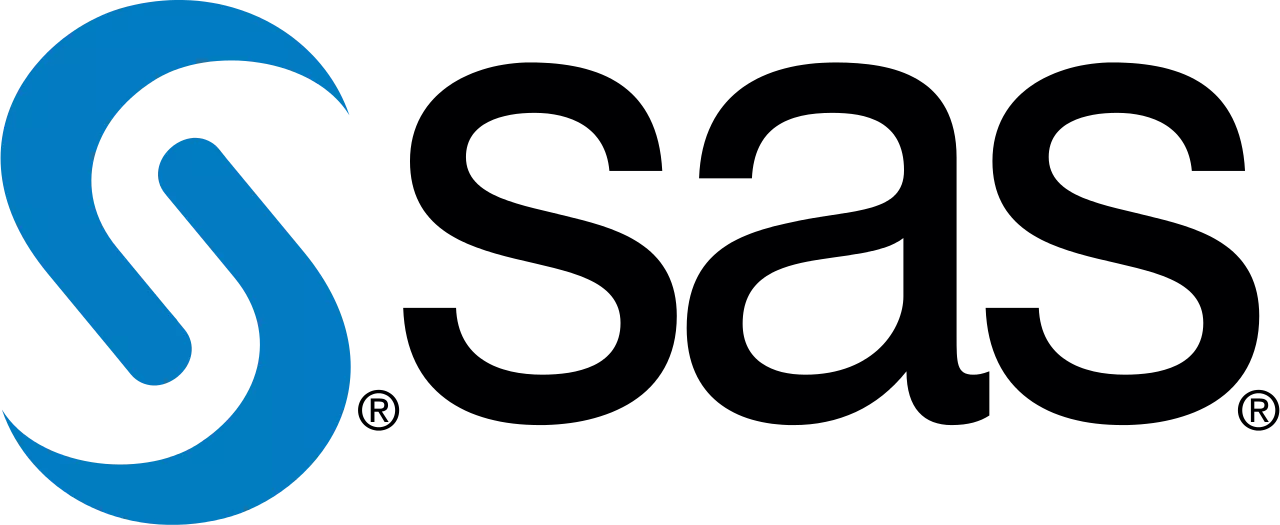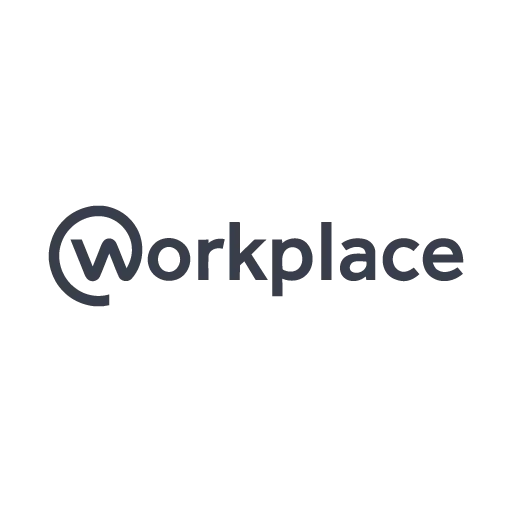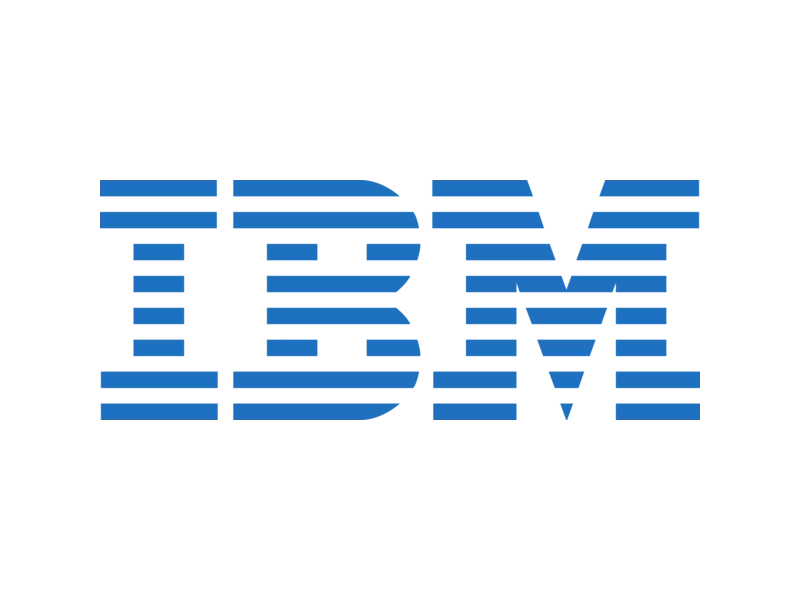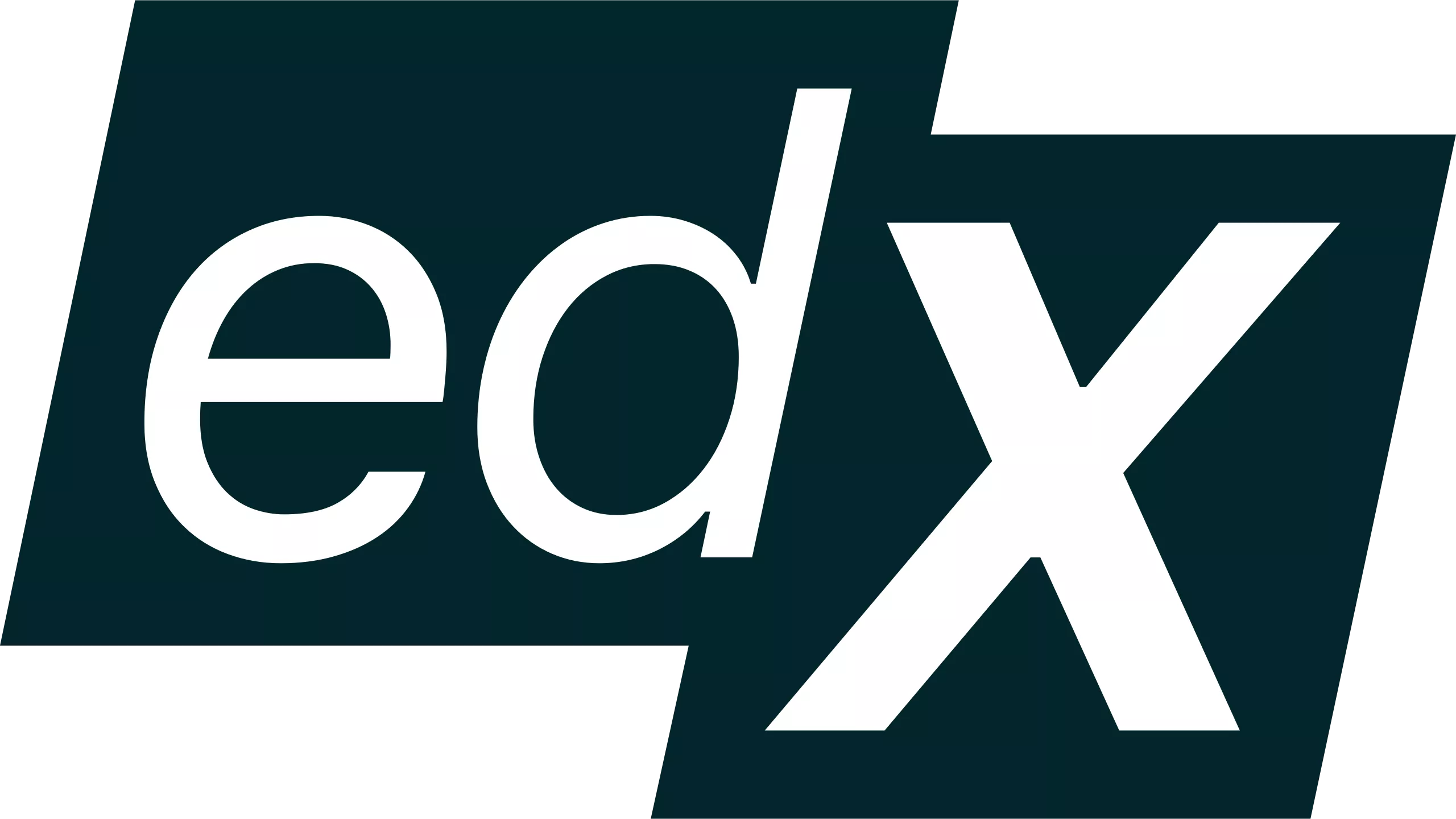 Here are some startistics to help you understand why APBS is the right choice for you.
1,450 students satisfied with our programs
If you're ready, click "Apply for an admission" below to schedule a meeting with an academic officer, start your application and seat for the admission tests.
APBS proudly hosted an enlightening conference on Tuesday, December 6, featuring esteemed guest speaker Mr. Mohamed Sassi. Renowned as...