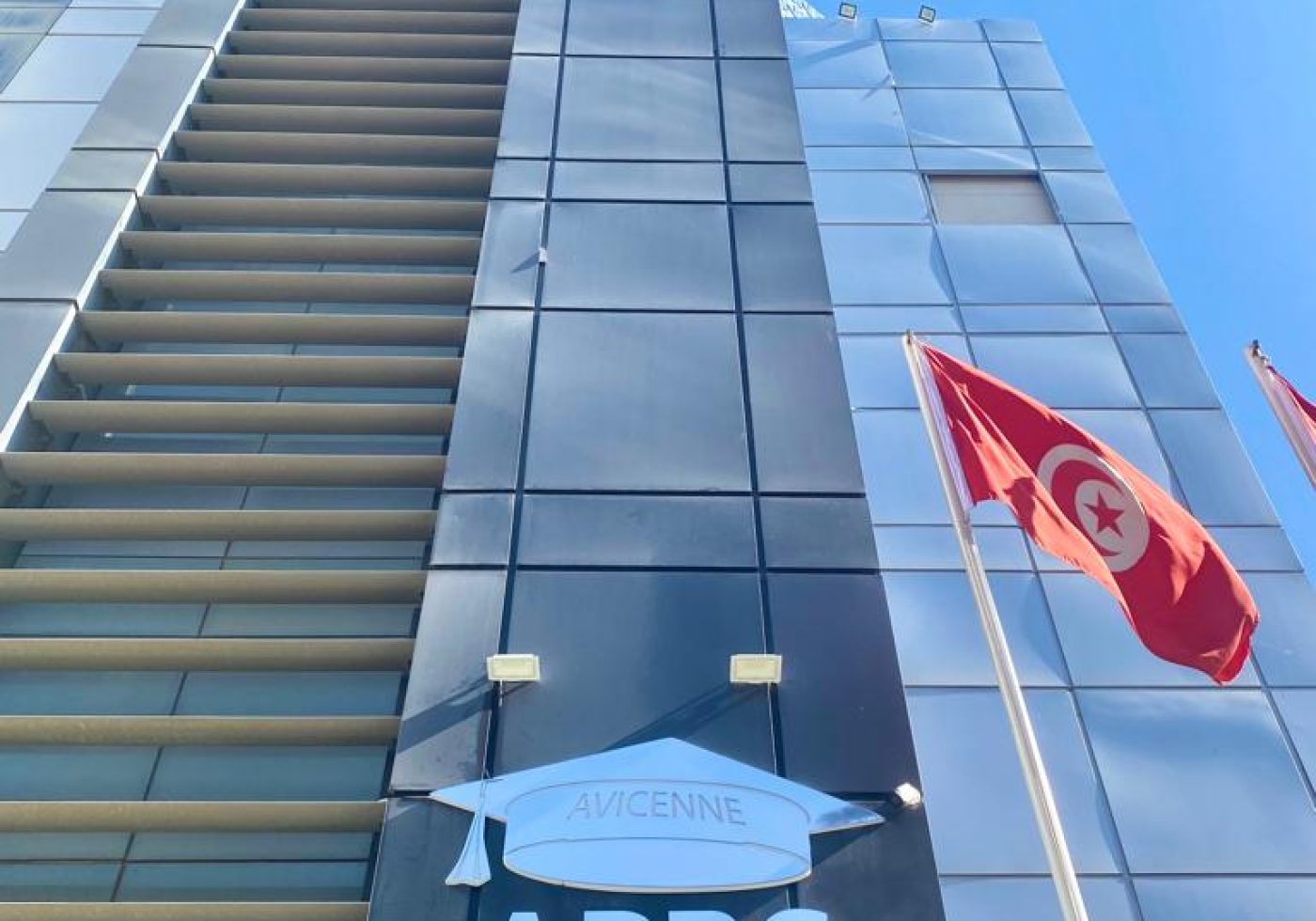 All fees are set annually by the administration. Students have the possibility to pay their tuition fees on a semester / quarterly / monthly basis according to payment deadlines set by the Registrar's Office. 
APBS aims to encourage students to learn and become exceptional leaders. We offer three
types of scholarships.